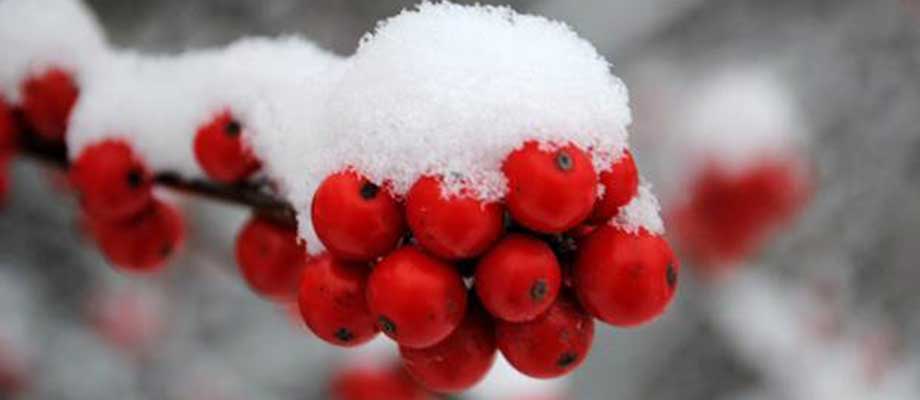 Happenings
Happy New Year...
The winter season is upon us, and the weather has been unpredictable. Please remember to be careful during this time of year when driving and walking. We have a snow removal company that closely watches the weather reports so they can remove snow and salt our parking lots and sidewalks. In addition, our maintenance team scouts the buildings for areas in which extra salt may be needed. However, Michigan weather can change on a dime, so please feel free to use the salt in the cans provided at each entrance.
Here's to wishing you and your staff all the best in 2019!
Enjoy,
Beachum & Roeser
---
Beachum & Roeser Tenant Referral Bonus
We are offering a $1,000 referral bonus to help us fill any of our open office suites. If you know of someone who is looking for space in one of our properties please let us know. Simply send us an email us the following information and we will handle the rest!
Potential Tenant Name, Phone Number, Email Address, Company Name, Type of Business
Referring Party Name, Phone Number, Email Address, Company Name
The $1,000 referral bonus will be paid when the new tenant moves in. Eligible referrals are considered to be potential tenants that Beachum & Roeser are not currently in contact with.  In the case of two referrals for the same person/company, the referral that we receive first will take precedence.