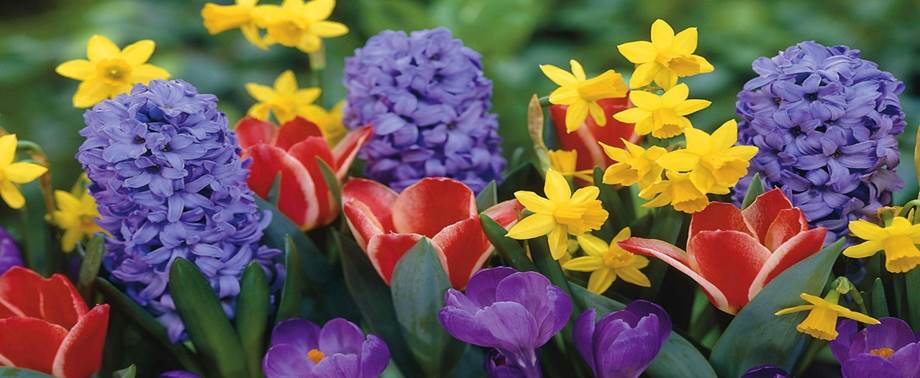 Happenings
Happy Spring, Everyone...
As they say, we hope March comes in like a lion and leaves like a lamb!  We are looking forward to the trees turning green, lots of sunshine, and the flowers being planted near Memorial Day!
Our property maintenance and management team will be visiting all our buildings to put together the spring and summer punch lists in the very near future.  Our team of vendors and maintenance staff will be working hard to keep our buildings up to our Class-A rating! 
We hope you enjoy our annual Spring bouquet!
Enjoy,
Beachum & Roeser
---
Beachum & Roeser Tenant Referral Bonus
We are offering a $1,000 referral bonus to help us fill any of our open office suites. If you know of someone who is looking for space in one of our properties please let us know. Simply send us an email us the following information and we will handle the rest!
Potential Tenant Name, Phone Number, Email Address, Company Name, Type of Business
Referring Party Name, Phone Number, Email Address, Company Name
The $1,000 referral bonus will be paid when the new tenant moves in. Eligible referrals are considered to be potential tenants that Beachum & Roeser are not currently in contact with.  In the case of two referrals for the same person/company, the referral that we receive first will take precedence.