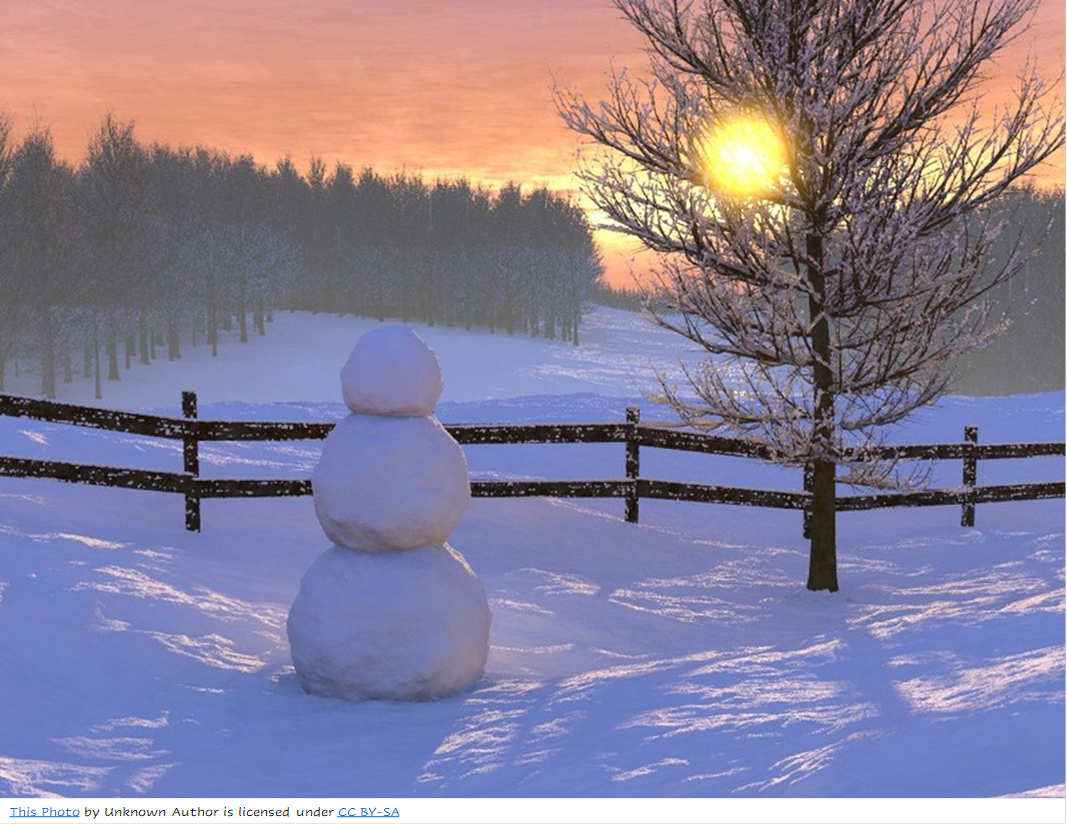 Happenings
Happy Winter & Happy New Year!
We hope everyone was able to stay warm and enjoy the holidays.
We wish you all a very happy, safe, and healthy New Year!
Please stay safe and be extra careful as we maneuver through another Michigan winter.
---
Covid-19 Protocol for Beachum & Roeser Properties
These are unprecedented times, and the safety of our tenants and patrons are at the top of our list.  Therefore, we want all our tenants to follow the protocol listed below:
If any employees of our tenants or visitors becomes sick, they need to go home immediately
If any employees of our tenants or visitors contracts Covid-19, or suspect that they have been in contact with somebody that has, they need to contact Tina Doty immediately via email at tina@beachumroeser.com or call 248-647-7500
Employees of tenants and visitors can return to the building when they have had a negative test for Covid-19 or
They have had no fever for at least 72 hours without the use of medicine that reduces fever
And other symptoms have improved such as cough or shortness of breath
And at least 10 days have passed since their symptoms first appeared or they have quarantined themselves for 14 days
Employees of tenants and visitors who are well, but who have a sick family member at home with confirmed or suspected Covid-19, should notify us immediately and should not return to the building until 14 days after the last day the sick family member had symptoms
Thank you for your adherence to the protocol outlined above.
Be well!
The Management Team
Beachum & Roeser Development & Management Corp.
---
Beachum & Roeser Tenant Referral Bonus
We are offering a $1,000 referral bonus to help us fill any of our open office suites. If you know of someone who is looking for space in one of our properties please let us know. Simply send us an email us the following information and we will handle the rest!
Potential Tenant Name, Phone Number, Email Address, Company Name, Type of Business
Referring Party Name, Phone Number, Email Address, Company Name
The $1,000 referral bonus will be paid when the new tenant moves in. Eligible referrals are considered to be potential tenants that Beachum & Roeser are not currently in contact with.  In the case of two referrals for the same person/company, the referral that we receive first will take precedence.