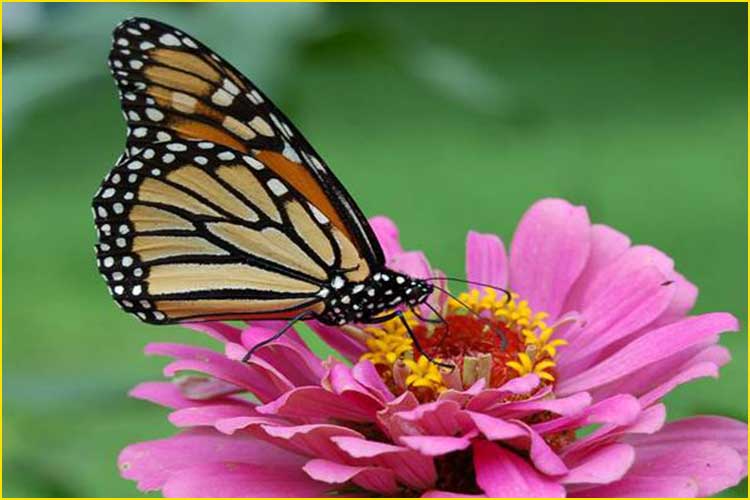 Happenings
Enjoy Your Summer!
Summer is here and although COVID is also here – we hope you are enjoying the sunshine as much as possible!
Beachum & Roeser takes the health and safety of our customers and everyone who visits our buildings very seriously.   In our lobbies, you will find hand sanitizer, and signs that masks must be worn in the common areas.  In July, we also had the common areas in our buildings sanitized again by a professional company – PuroClean.   Please help us in keeping everyone safe by wearing a mask, social distancing 6 feet apart, not using the drinking fountains, and only riding the elevator alone or with the people who accompanied you to the building. 
We Are In This Together!
Please don't hesitate to use the website to send us an email if you should have any questions or if you have any suggestions for us.  We welcome your comments.
We wish you and your families a safe and happy summer….Be Well!
---
Beachum & Roeser Tenant Referral Bonus
We are offering a $1,000 referral bonus to help us fill any of our open office suites. If you know of someone who is looking for space in one of our properties please let us know. Simply send us an email us the following information and we will handle the rest!
Potential Tenant Name, Phone Number, Email Address, Company Name, Type of Business
Referring Party Name, Phone Number, Email Address, Company Name
The $1,000 referral bonus will be paid when the new tenant moves in. Eligible referrals are considered to be potential tenants that Beachum & Roeser are not currently in contact with.  In the case of two referrals for the same person/company, the referral that we receive first will take precedence.