Tenant Services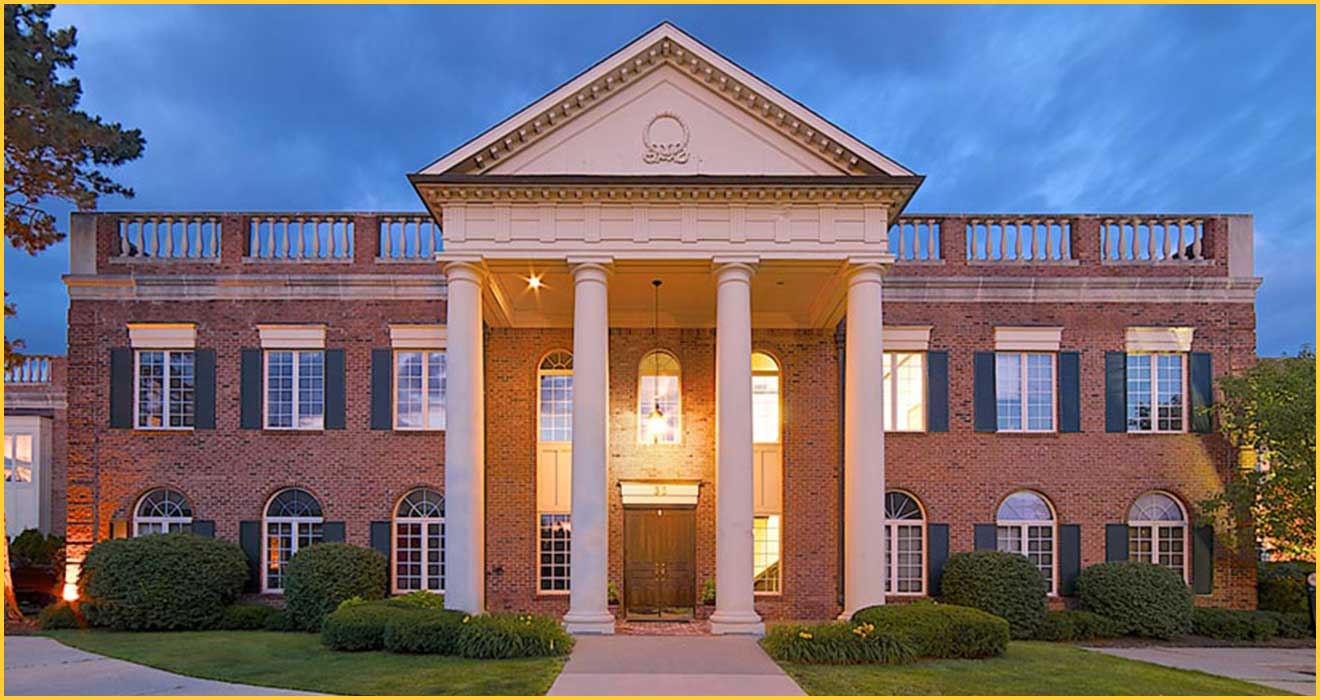 Our Approach
Beachum and Roeser properties are an excellent fit for medical, therapy, legal, financial and business services professionals.  All of our properties are upscale quality commercial office facilities with traditional or classic architecture that we take great pride in.  Our buildings are in easily accessible locations that feature convenient walk up parking, direct access and identity signage.  Each property is well maintained and the grounds are beautifully landscaped.  A suite in one of our buildings will definitely reinforce your professional image.  Beachum and Roeser is locally owned and operated so you are guaranteed responsive, personal attention.
Moving can be stressful and time consuming.  We take great pride in making your move into one of our properties seamless, easy and hassle free.  A member of the Beachum and Roeser management team will be assigned directly to you.  That person will be responsible for partnering with you to coordinate all aspects of your move. We commit to being 100% responsive to your needs.  All questions or concerns will be answered on the same day.
To help with the moving process Beachum and Roeser will provide:
Professional space designs and customized floor plans turned around within 48 hours
High quality design services to meet your specific needs
Detailed moving check list
Coordination with an internet provider
Coordination of utilities
On time office space construction
---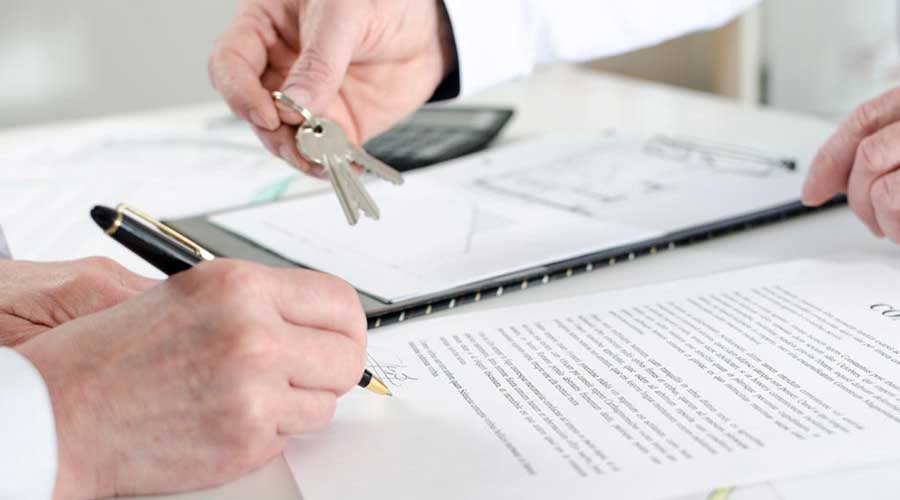 Leasing
We know that you want to focus on your patients, clients or customers and not worry about your office space.  As a premiere commercial office property manager, Beachum and Roeser appreciates your needs and strives to make "your life" in our properties easy and hassle free.  At Beachum and Roeser we have a streamlined management structure which allows us to be very responsive, answer all inquiries on the same day and solve your problems quickly.
The benefits of leasing with us are:
We provide a full service lease which includes janitorial, water, sewer, operating expenses and property taxes
The ability to open your windows for fresh air
Convenient walk up parking
In-office janitorial cleaning three times per week every Monday, Wednesday and Friday
Common areas and grounds are cleaned five times per week
Ability to control your own thermostats to heat or cool to your desired temperature
At Beachum and Roeser we take great pride in the reputation that we have established of providing "a different level of trust and service."  Give us a call and experience it for yourself.
---
Commercial Brokers Section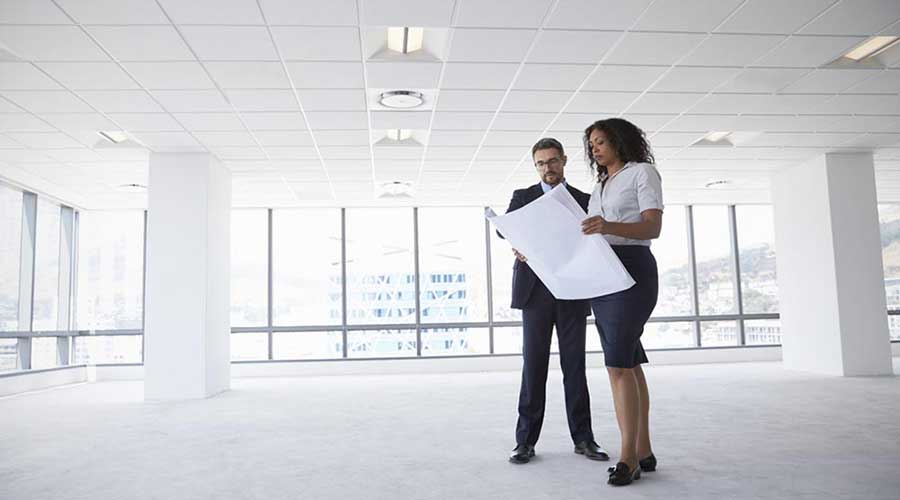 At Beachum and Roeser, we specialize in quality commercial office space. Our properties for lease are located in Ann Arbor, Auburn Hills, Bingham Farms, Birmingham, Bloomfield Hills, Plymouth, Southfield, Troy and West Bloomfield.
We know that your time is valuable. We have a streamlined and responsive management structure that enables you to interact directly with the decision maker.  We are fully committed to meeting your needs by being responsive, proactive, available and flexible. Our goal is to make your life easy when you do business with us.
We promise to:
Protect you and pay full commissions on time
Listen to your needs
Be available when your customer needs us
Customize plans to meet tenant needs
Provide professional space designs and customized floor plans turned around within 48 hours
Have direct contact with the building owner to ensure quick decision making on all aspects of the lease
Communicate promptly and follow up to get the space built out
Always respond to questions the same day
Provide full service leases
When you work with Beachum and Roeser, we take great pride in providing you, "a different level of trust and service."