Third-Party Property Management
Why Us
Let our decade's long experience of managing quality commercial office space work for you.  We understand the needs of the medical, therapy, legal, financial and business professional market.  We are members of BOMA (Building Owners and Managers Association) and proudly adhere to their best practices.  While other property management firms take a shotgun approach and manage community retail centers, strip centers, light industrial, warehousing and all types of offices.  At Beachum and Roeser "we stick to what we know" by focusing exclusively on the commercial office segment.
Beachum and Roeser is your one stop solution for property management.  If you have one or several properties and are tired of the hassle, we are here for you. If your current property manager is not treating you as a priority or giving your buildings and tenants the proper care, we are here for you.
We have built a heritage of trust and service for over forty years.  Our goal is to make your "life easy" as a property owner.  We pledge to listen, be responsive and care for your tenants.
"Three years ago, I interviewed several property managers for the Munk Professional Center. I am extremely satisfied with my decision to select Beachum & Roeser. They are professional, quick to respond and they put the client first. I highly recommend Beachum & Roeser and look forward to a long relationship with them."
~ Dr. Charles F. Munk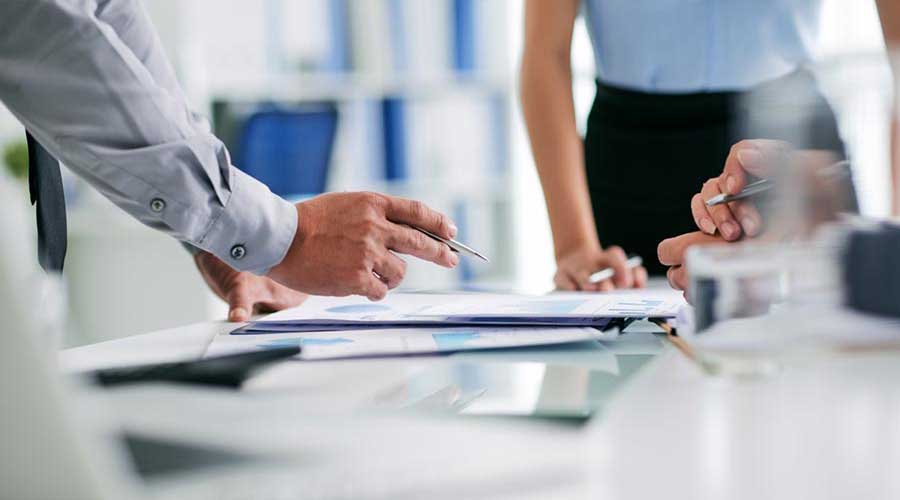 One Stop Solution
Our one stop, full service, hassle free solution includes:
Comprehensive in-house leasing
Tenant move in coordination with complete checklists
Full accounting
Lease payment collection
Responsive in-house maintenance
Excellent customer service with a same day response guarantee
Professional space designs and customized floor plans turned around in 48 hours
Complete design services
Manage all vendors seamlessly
Let us know your needs and we will be glad to share our one stop, hassle free property management solution with you. We are proud to say that when you do business with Beachum and Roeser you should expect "a different level of trust and service."