Custom Building & Development
Beachum and Roeser Development Corp. has built nearly one million square feet of office space since 1980 when the company transitioned from residential to commercial office development.  We have developed quality commercial office properties all over southeastern Michigan, ranging from as far north as Auburn Hills and as far west as Ann Arbor.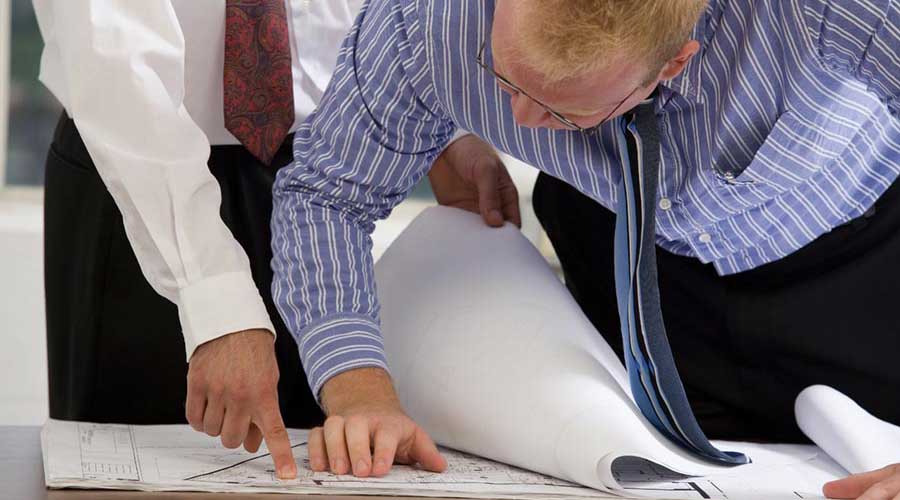 With almost forty years in commercial office development, we specialize in building first class one and two story office buildings in prime locations. We have built numerous customer buildings for lease or sale.  A building by Beachum and Roeser is always first class, unique and in demand.  If you are looking for a company with a personal touch, that pays attention to detail and has a high degree of integrity, Beachum and Roeser is the one to partner with for your custom building.
Please contact Bill Beachum at 248-647-7500 or Bill@BeachumRoeser.com for further information.